So sorry about the long hiatus! I truly did not realize how much work goes into making these videos!!  I have said it before, but hats off to all of you who can manage to put up a new video everyday!!
I do work outside the home, which by all means is much easier than working inside the home, but it does take me away from my computer and craft room.  Plus, I spend a lot of time watching all of your videos instead of concentrating on making mine 🙂  You can also call me "lazy".
So anyway, here is a really quick video I put together to show you how to "dress up" your envelopes. A few weeks or more ago,  Jennifer McGuire had asked on her blog what color envies everyone uses, and most people said white.  They are cheap and easy and let's be honest; most of the people I send cards to probably don't save them, so they may not even pay attention to the envelope at all, so why send more expensive ones?  But I was shopping at Papersource (love paper ya know) and found they had a pretty rainbow of colored envies and notecards, some even on sale!!  I decided to purchase said sale items and try them out.  I love the envies, they are nice quality and are just a little more special than white.  However, I was not thinking about the dark blue ones I loved so much in the store and how my black ink pen does not show up so well. I tried writing with a white gel pen, but those are very difficult for me to use and get a really nice solid line of color, and they smear.  Next, I used a white mailing label and added the address to that; however when I happened to see it at my grandmother's house (she does actually save the envelope and the card) I did not like the way it looked.  So I was bummed that those particular envies would have to suffice for cards I just hand out until…. (drumroll) I discovered you can heat emboss powder on regular ballpoint ink!!!!
I think it looks so nice, no worries about smearing in bad weather, and really adds that extra bit of special for the recipient (if they notice :))
Here are some close ups of the embossing:
I hope you find the video helpful and gives you another way to use supplies you have on hand.
list of supplies:
http://www.staples.com/BIC-Velocity-Retractable-Ballpoint-Pens-Medium-Point-Black-Dozen/product_434934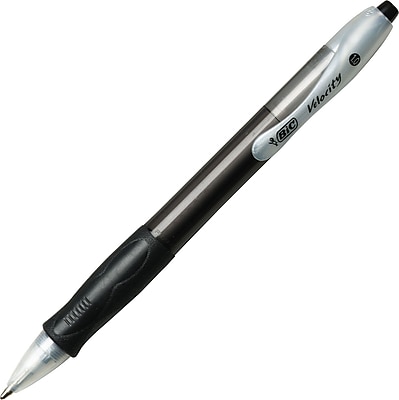 I love these pens, they write beautifully, no skipping , but they are very thick, so may not fit in your planner pen loop.
http://www.staples.com/LUX-24lbs-4-3-8-x-5-3-4-A2-Invitation-Envelopes-W-Glue-Bright-White-250-BX/product_388338